Aesthetic Enhancements Plastic Surgery & Laser Center: Armando Soto, MD
7009 Dr Phillips Blvd #100
Orlando, FL 32819
Phone: (407) 218-4550
Fax: (407) 218-4551
Monday–Friday: 9 a.m.–5 p.m.

Breast Augmentation with Lift
Breast Augmentation with Lift Before and After Pictures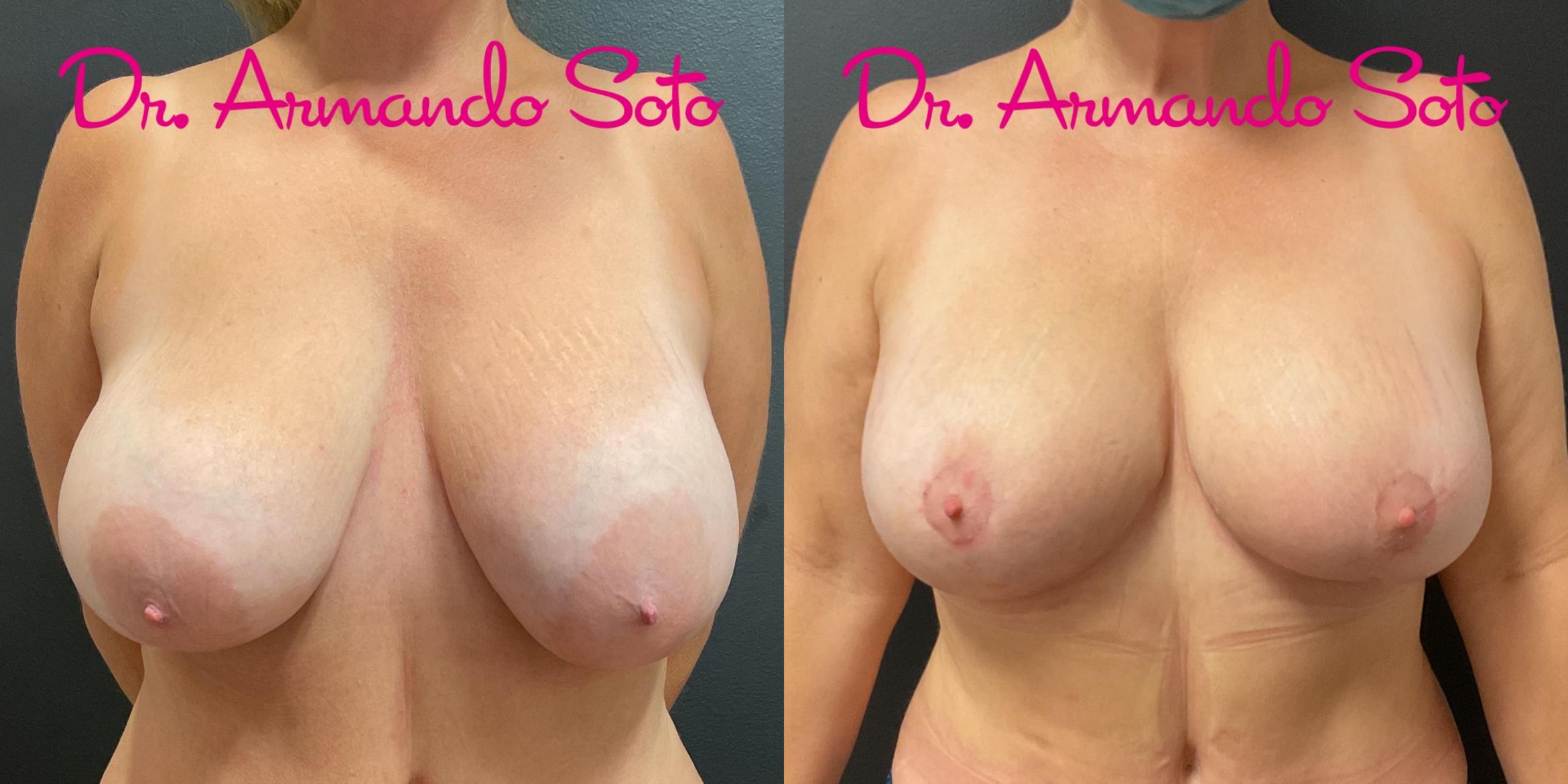 Case #76296Favorite
This 43 year old patient had a breast augmentation in the past (elsewhere) that she had become disappointed with. Her goals were to have a smaller size with a better shape, as her initial breast augmentation resulted in sagging. She is very hap... Read More
Procedure(s): Breast Revision, Breast Augmentation with Lift
View Case 76296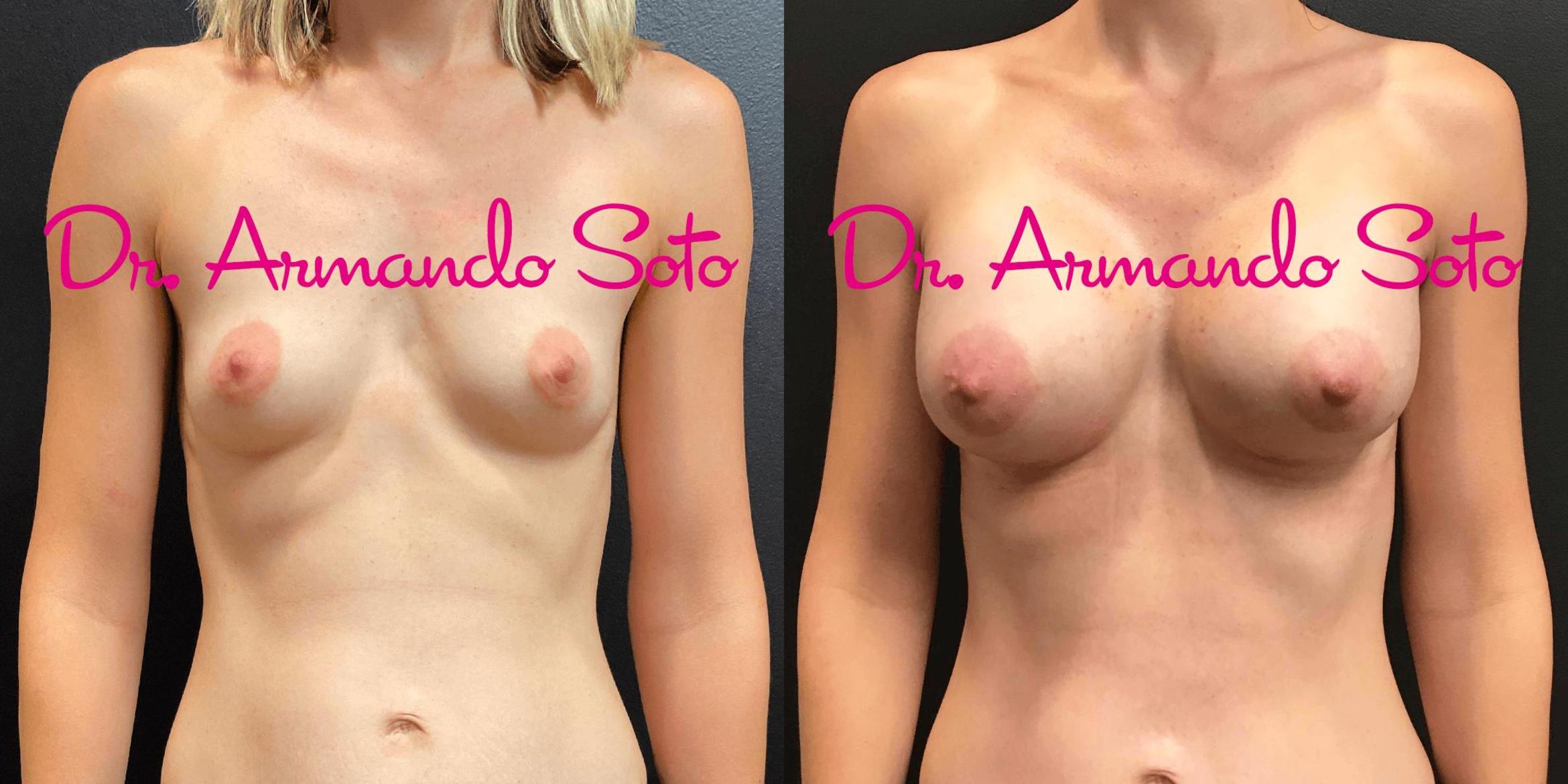 Case #70311Favorite
My patient wished to achieve a more pleasing feminine proportion with versatile breast fulness. We achieved her goals by placing gel filled implants at Aesthetic Enhancements Plastic Surgery in Orlando.
Procedure(s): Breast Augmentation with Lift
View Case 70311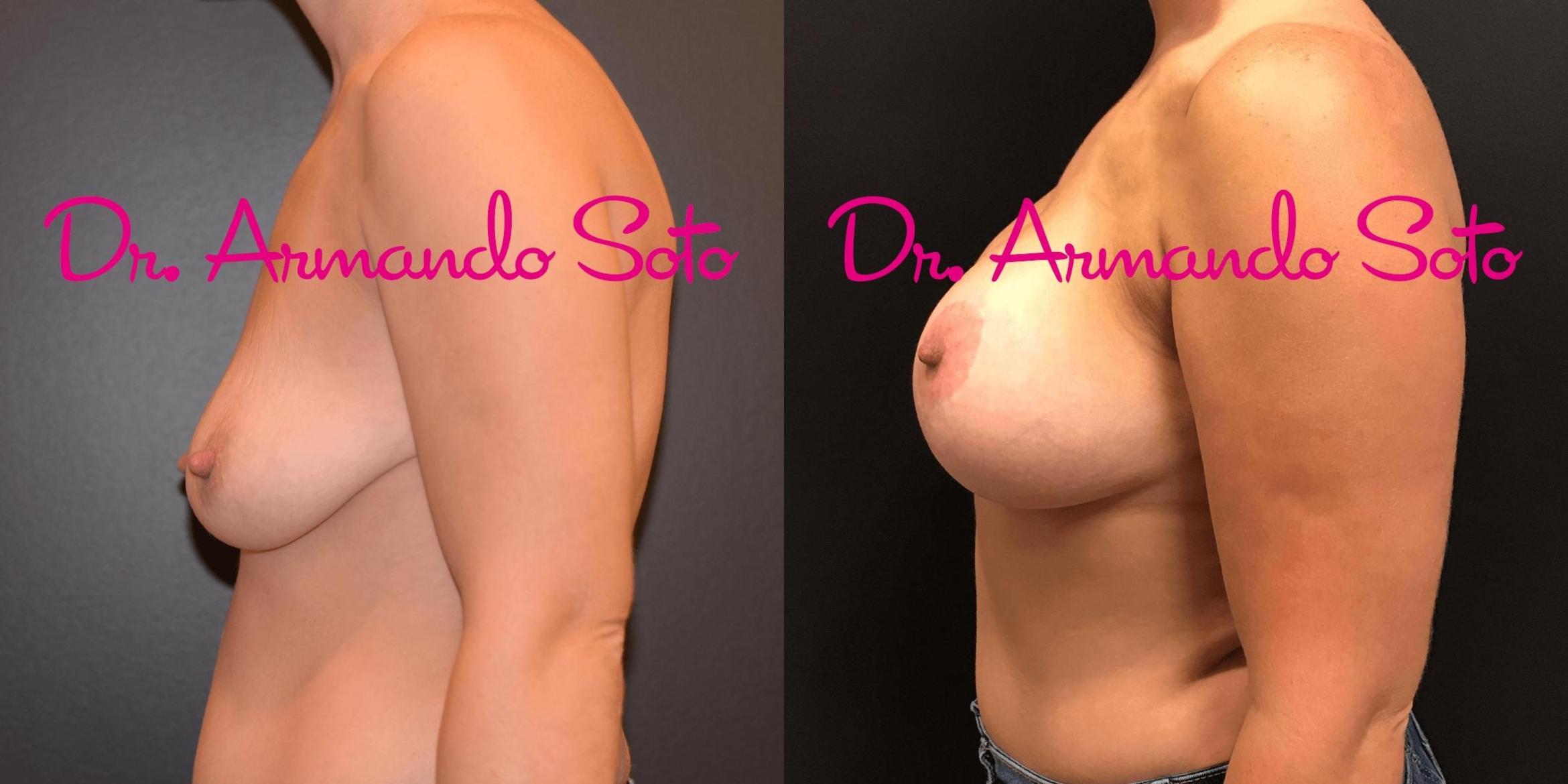 Case #70822Favorite
This patient desired a significant increase in breast fulness with maintenance of a natural shape and upper pole. She is delighted (as are we) with the outcome achieved through a breast lift with implants placed by Dr. Soto at Aesthetic Enhancemen... Read More
Procedure(s): Breast Augmentation with Lift
View Case 70822
Request a Consultation