Aesthetic Enhancements Plastic Surgery & Laser Center: Armando Soto, MD
7009 Dr Phillips Blvd #100
Orlando, FL 32819
Phone: (407) 218-4550
Fax: (407) 218-4551
Monday–Friday: 9 a.m.–5 p.m.

Dr. Armando Soto, MD
Dr. Soto was born and raised in El Paso, Texas. His father was a respected general surgeon in the West Texas region and his mother was a nurse prior to "retiring" to raise her five children. His parents were a great inspiration and always encouraged him to pursue higher education.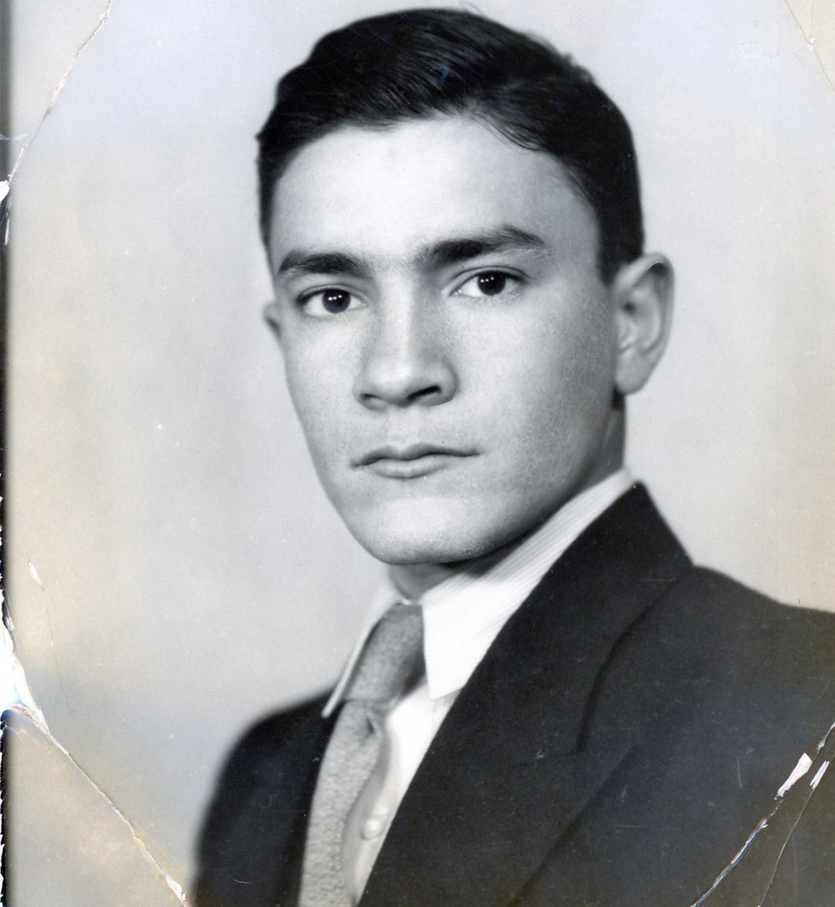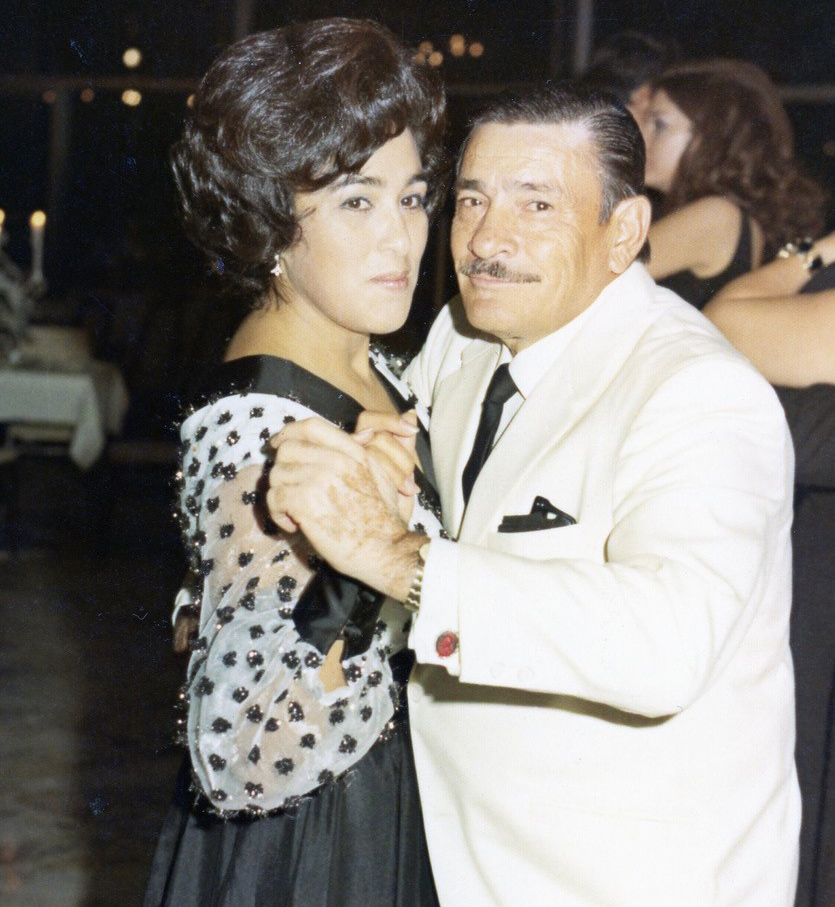 Achieving Excellence Through Education & Training
After high school, Dr. Soto attended Texas A&M University, where he earned a degree in microbiology and graduated with honors in 1991. He was accepted to the Johns Hopkins School of Medicine and left Texas for Baltimore to follow this opportunity of a lifetime. Based on his record and the recommendations of the plastic surgeons at Johns Hopkins, he was accepted for training in the prestigious program at Washington University & Barnes-Jewish Hospitals in St. Louis, where plastic surgery was born in the United States.
Upon completion of his training in plastic surgery, he was accepted for an additional year of advanced fellowship training in complex breast surgery, microsurgery, and breast reconstruction with Dr. Bernard Chang at The Center for Women's Health and Medicine of Mercy Medical Center in Baltimore. Dr. Chang had been one of Dr. Soto's mentors at Johns Hopkins, so it was with excitement and pleasure that he returned to Baltimore for this advanced training available at only a few centers in the world. Dr. Soto's training with Dr. Chang was shortened from one year to 9 months on the decision of the faculty that he was ready to proceed in his career. He accepted their invitation to join the faculty of The Center for Women's Health and Medicine and spent the next 5 years training plastic surgeons and advancing the care of women in the mid-Atlantic area and surrounding states.
Building A Renowned Plastic Surgery Practice
After completing his education, Dr. Soto decided to bring his expertise to Central Florida where he has made a name for himself as an extremely ethical, creative, skilled, and compassionate plastic surgeon in Orlando. In late 2007, Dr. Soto opened Aesthetic Enhancements Plastic Surgery as a state-of-the-art skincare, laser, and surgical facility in the Doctor Phillips neighborhood. He now provides plastic surgery and med spa treatments to men and women from Orlando, Kissimmee, Sanford, and beyond.
Dr. Soto specializes in all aspects of facial rejuvenation and breast and body contouring procedures. He has an extensive background in many popular treatments such as upper and lower lid blepharoplasty, facelift, laser resurfacing, liposuction, tummy tuck, inner thigh lift, arm lift, body lift, breast augmentation, breast reduction, and breast lift procedures. He is considered by many to be the best plastic surgeon in Orlando and Central Florida for the management of complex breast implant problems and revision plastic surgery. His mommy makeover procedures also draw patients from all around the globe.
Fully embracing the less invasive approach many patients prefer, Dr. Soto and the Aesthetic Enhancements team offer an exceptional menu of options for safe, effective cosmetic enhancements. Popular treatments include MyEllevate®, CoolSculpting®, Ultherapy®, Forever Body™ BBL, and other skincare and body contouring procedures. 
Some Honors & Accolades Along the Way
Few doctors have Dr. Soto's special combination of surgical skills and kind, caring personality. He has been honored with many awards celebrating his beautiful plastic surgery results and personalized patient care.
Top "40 Under 40″ by Baltimore Business Journal: During his time at The Center for Women's Health and Medicine, Dr. Soto was named among the most promising Baltimore professionals under the age of 40.
RealSelf 100 Award by RealSelf.com: Dr. Soto was named among the 100 best doctors in the country for his commitment to ensuring millions of consumers make informed decisions about cosmetic procedures.
Orlando's Best Plastic Surgeon by The Orlando Business Journal: Awarded for being among the 3% of physicians nationwide to receive consecutive awards from respected national sites such as Patient's Choice and Vitals.com. Dr. Soto is particularly proud of these awards as they're bestowed by patients, not companies or publications.
Compassionate Doctor Award by Vitals.com: Awarded to doctors who treat their patients with the utmost kindness, as reflected in their superior "Overall" and "Bedside Manner" ratings.
Top Plastic Surgeon by Top Plastic Surgeon Reviews: For achieving excellent surgical results, exemplary peri-operative care, and extraordinary patient satisfaction, as reflected through the very highest ratings and reviews.
Life Outside the Plastic Surgery Practice
Dr. Soto believes the true nature of excellence is an unlimited desire and capacity for self-improvement. He is always advancing and continuing his education to provide the best service for his patients and to set a great example for his family. He is a doting father and husband who loves spending time with his beautiful wife and children at their home in Windermere, FL. When he is not at the office, he and his family travel and relax at their favorite local beach. He is also an accomplished amateur photographer and loves playing the electric guitar.
Request Your Consultation
If you would like to meet with Dr. Soto and learn about your plastic surgery options in Orlando, FL, request a consultation online or call our office at (407) 218-4550.
A Reputation Built on Results
Dr Soto and his staff exceeded all of my expectations. I felt cared for, listened to, and respected...
I can not say enough about how wonder Dr. Soto was in my breast lift and augmentation. As my first and...
My experience with Dr. Soto and his team was amazing. I was impressed by how fast I got an appointment...
Dr. Soto and his team are absolutely amazing. From the first day I walked in until present, everyone...