Aesthetic Enhancements Plastic Surgery & Laser Center: Armando Soto, MD
7009 Dr Phillips Blvd #100
Orlando, FL 32819
Phone: (407) 218-4550
Fax: (407) 218-4551
Monday–Friday: 9 a.m.–5 p.m.

QWO® Before and After Pictures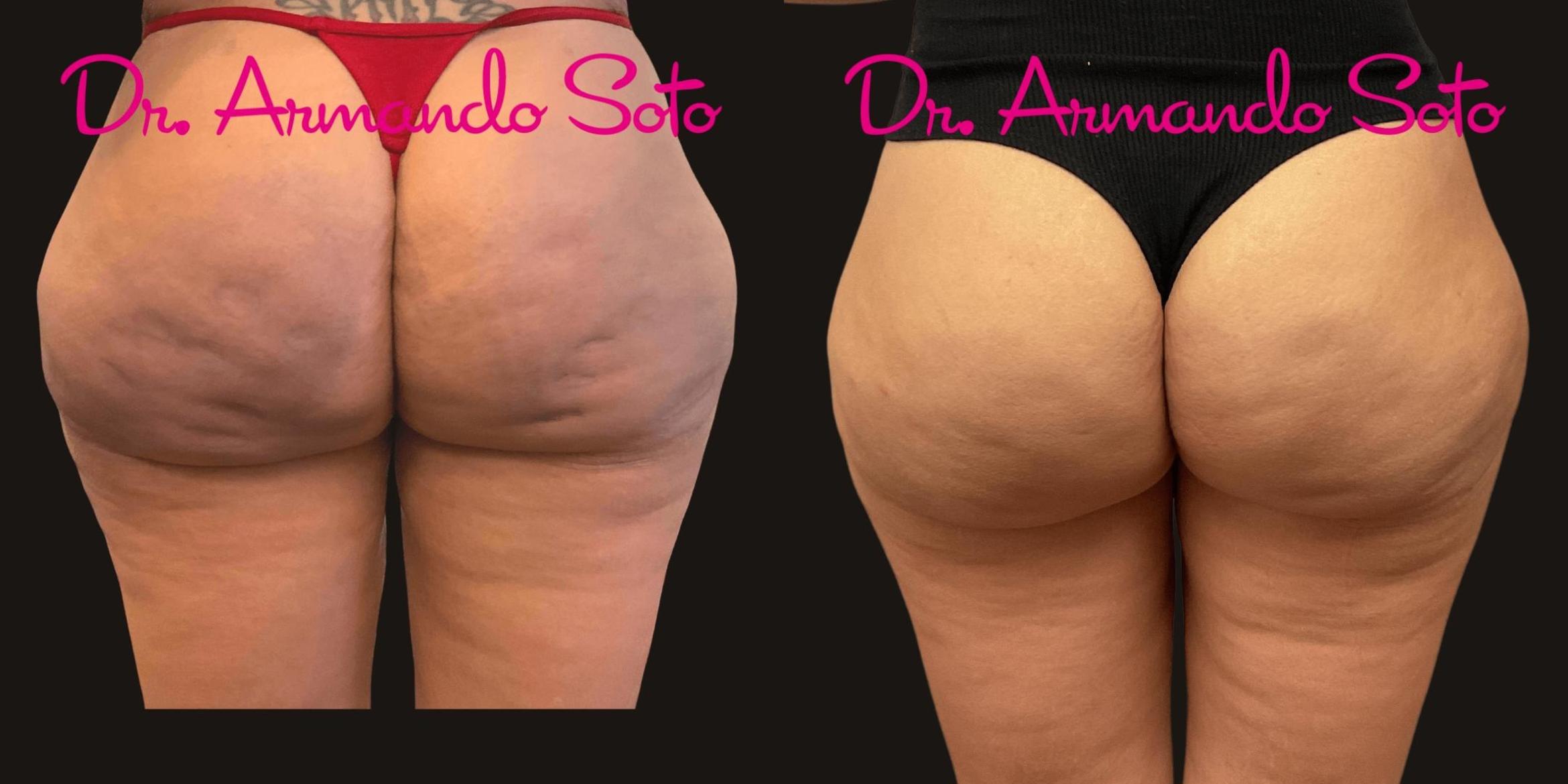 Case #76169Favorite
This 36 year old patient wished to have less dimpling on her buttocks. She is very pleased with the outcome achieved through Qwo. She is shown before and one month after her first of 2-3 Qwo treatments, and her outcome will only get better.
Procedure(s): QWO®
View Case 76169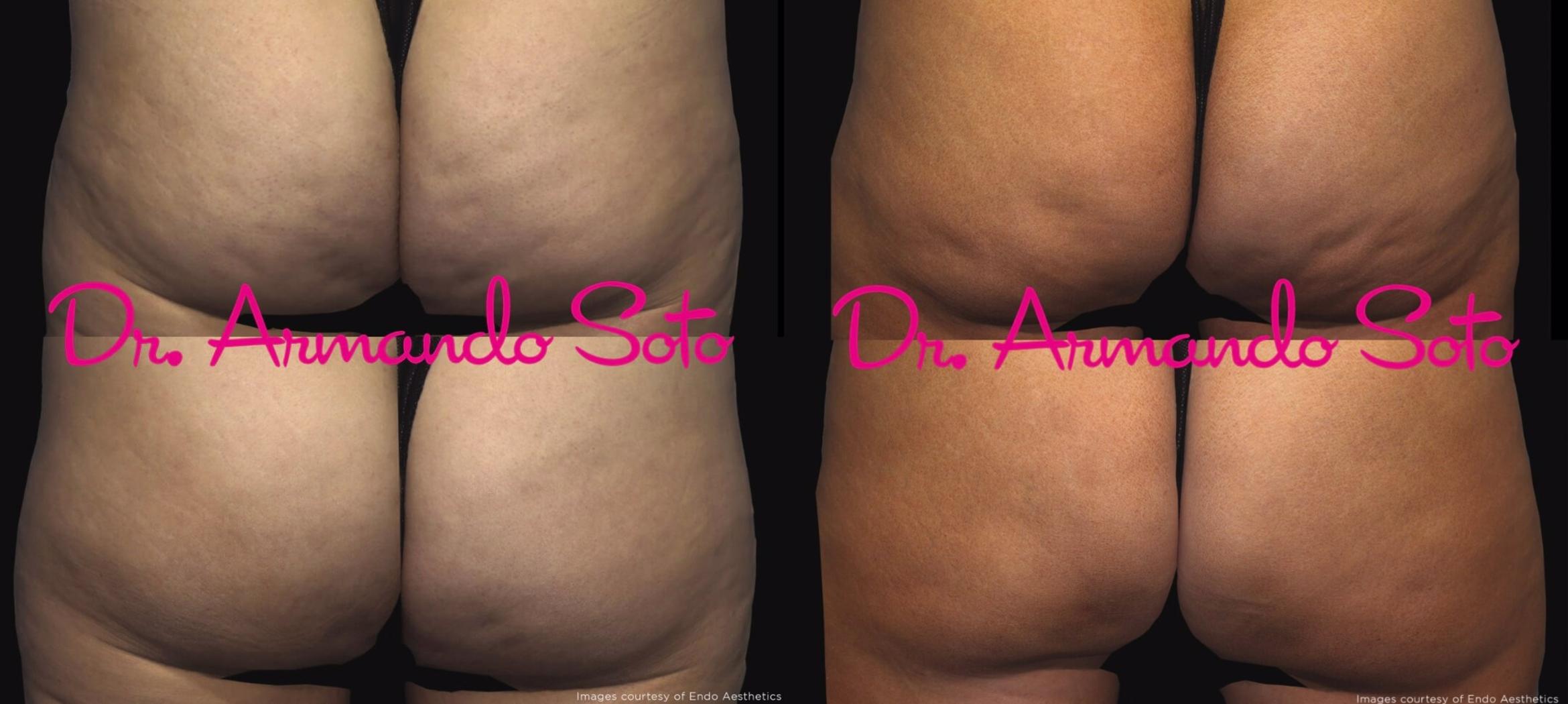 Case #75817Favorite
Both patients are shown before and 28 days after the final treatment.
Procedure(s): QWO®
View Case 75817
Request a Consultation